PHOTO
SELECTION & SHARING
MADE EASY
WITH
SMART SELECTION
ONLINE FREE PHOTO SELECTION SOFTWARE
Select, Sort and Organize customer photos; to create the perfect photo-album.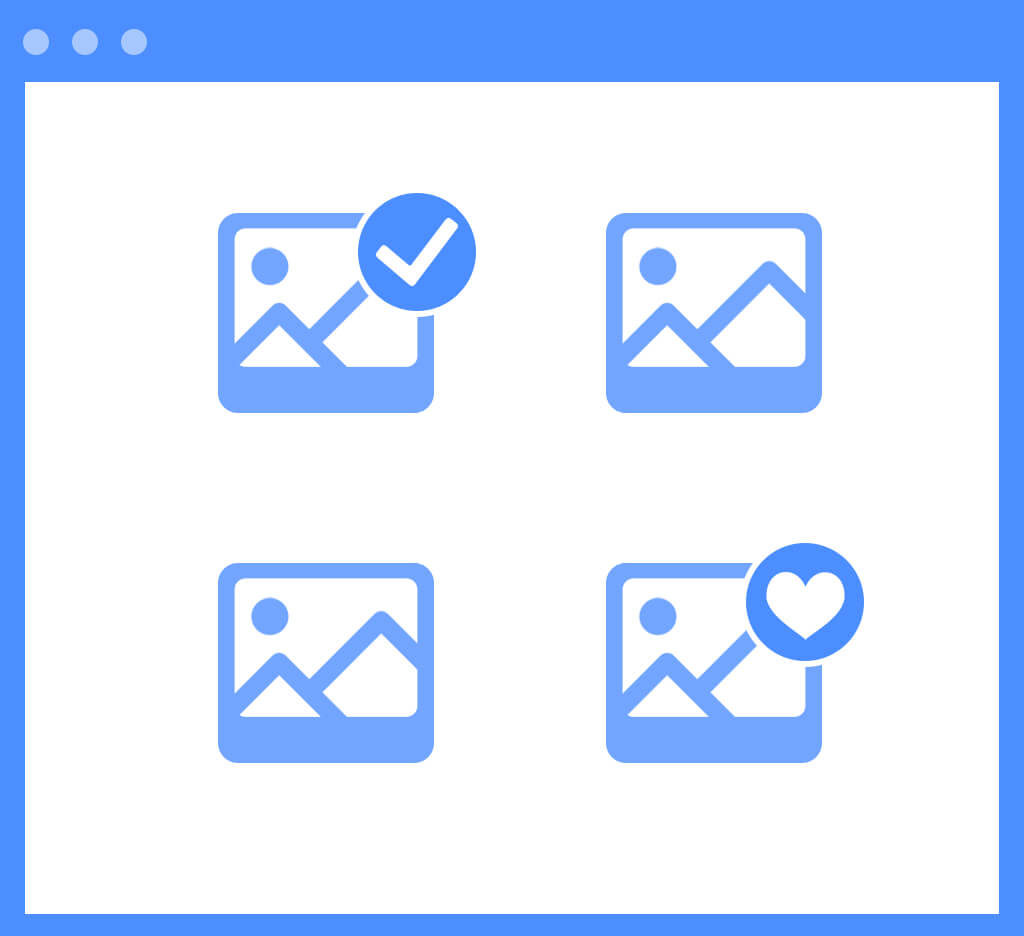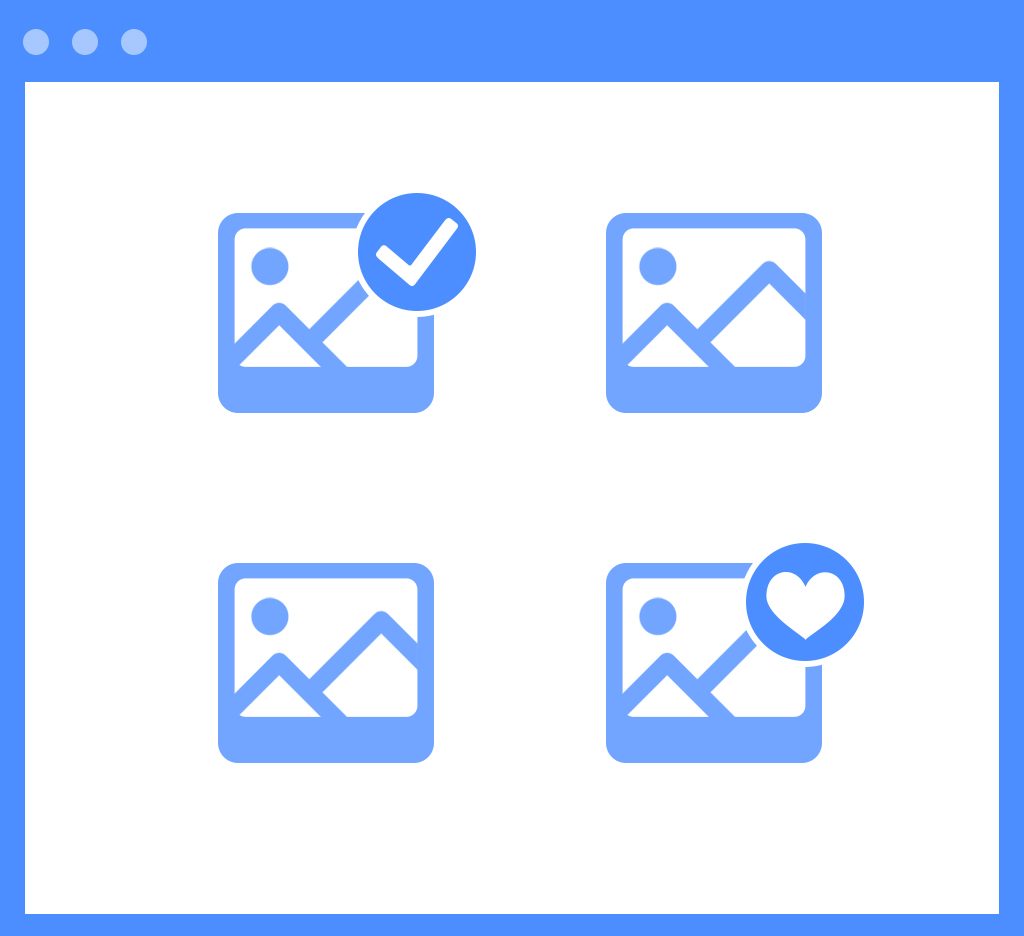 Face Recognition(Machine Learning & AI) Based Photo Selection and Sharing Platform For Photographers.
Client Photo Gallery
Personalized picture gallery for each of your client's photoshoot! They can view, select and mark their favorites comfortably from their computer, tablet or mobile.
Learn More
Secure
Protect Your Images
Your work is your treasure. Secure it with our branding and customization option. You can adjust colors, add watermark, your logo to make it personalized.
Learn More
Digital Selection
Share all full or low-resolution pictures with your client. You have total control of how the client receives and access the photographs. Yes, it is possible to offer Digital Selection of photos for the clients.
Learn More
Select and Comment
There are moments when your client needs to add comments about certain pictures. Smart Selection allows your client to give more information for post-processing.
Learn More
Experience quality
Smart Photo Selection allows you to create a personalized gallery for your clients to select their favorite pictures from a computer or a mobile. It allows them to comfortably choose the pictures at their comfort and time. All in all, it's a simple, innovative, effective and fastest way to show your clients their pictures and videos. Plus, it saves you time!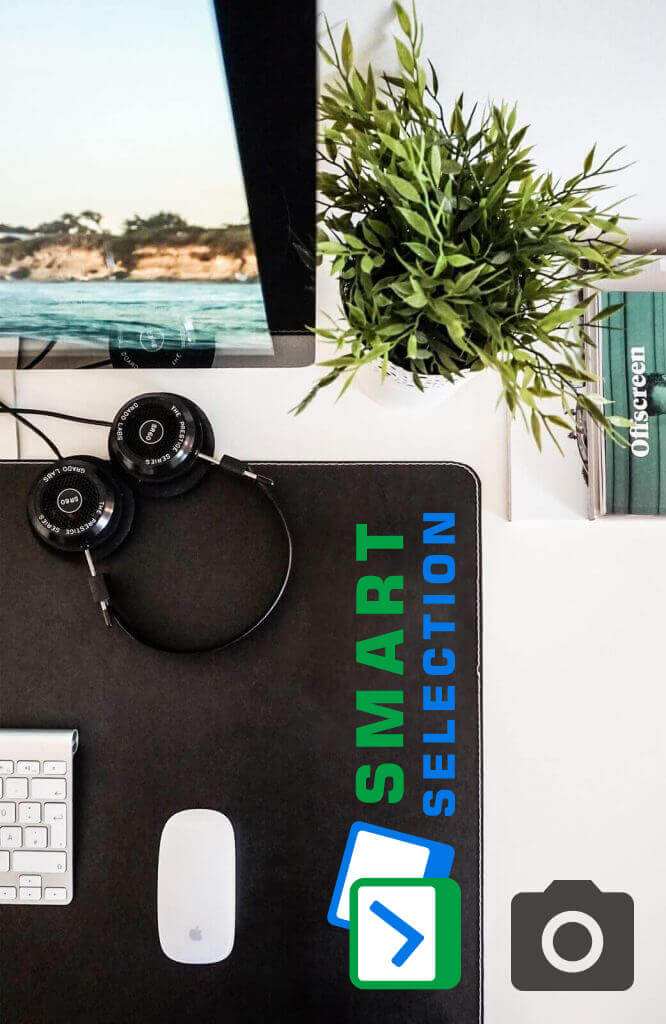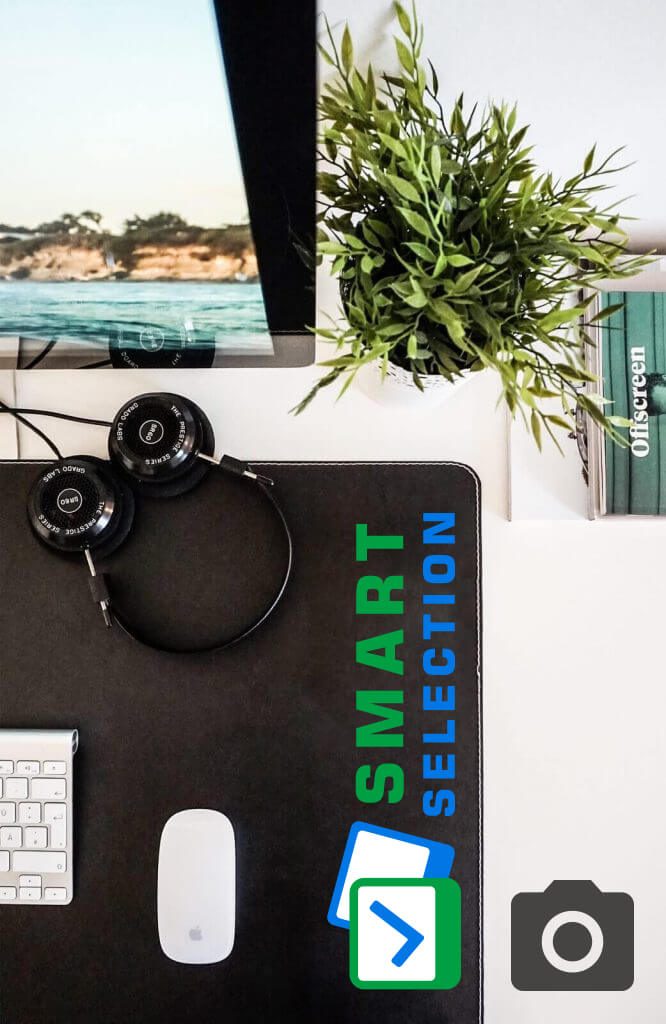 ---
Smart Photo Selection is perfect for the busiest photographers and videographers who find it hard to make time for the appointments in the studio with their clients to proof and select photos. All you need to do is create a gallery, upload photographs, send them the link and review their selected pictures.
Online Photo Selection
Anyone, Anytime, Anywhere
Are you wrapping up with your post-wedding customs and not able to take out time for the photo selection process? Well, don't worry! Smart Selection is the perfect option for you! It allows you to view all your photographs online and select and comment conveniently from your laptop, mobile or tablet at the comfort of your home! What's more; it also allows you to sit with your family and loved ones and involve them in the selection process! Sounds amazing, isn't it?
Start using SMART PHOTO SELECTION Now!
You are just 1 step away to start your hassle-free photo selection process. Click below link to register.